Hiking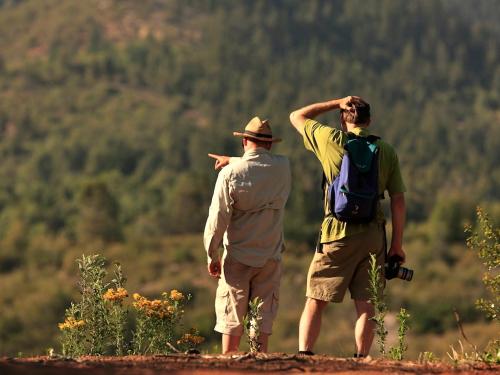 The area around the lodge is a walker's paradise! There are paths and trails suitable for all levels within and around the property. Trail maps are available for self-guided day treks to nearby waterfalls, swimming areas and views.
Mirador
The highest point at Tumunan Lodge
An excellent vantage point for views of the property and vineyard
20 minutes one way

Price Free
Laguna and waterfall
A very popular hike in the area
You can jump into the natural pool below from above
2 hours round trip

Price $3,000 CLP (USD $5) / person for entry into private property.
What Our Guests Say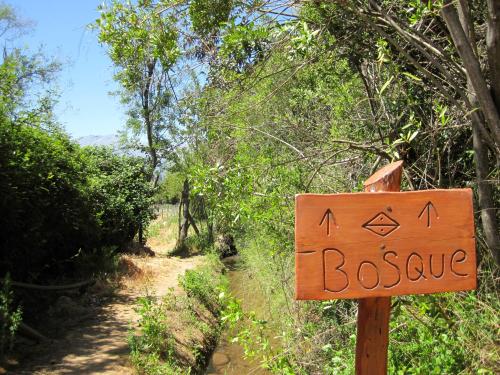 "We really enjoyed the long hikes, see you again soon!" Will & Ellen, USA, 2017

"Beautiful hikes along the vineyard and to the waterfall. Will come back" Sofia, 2017